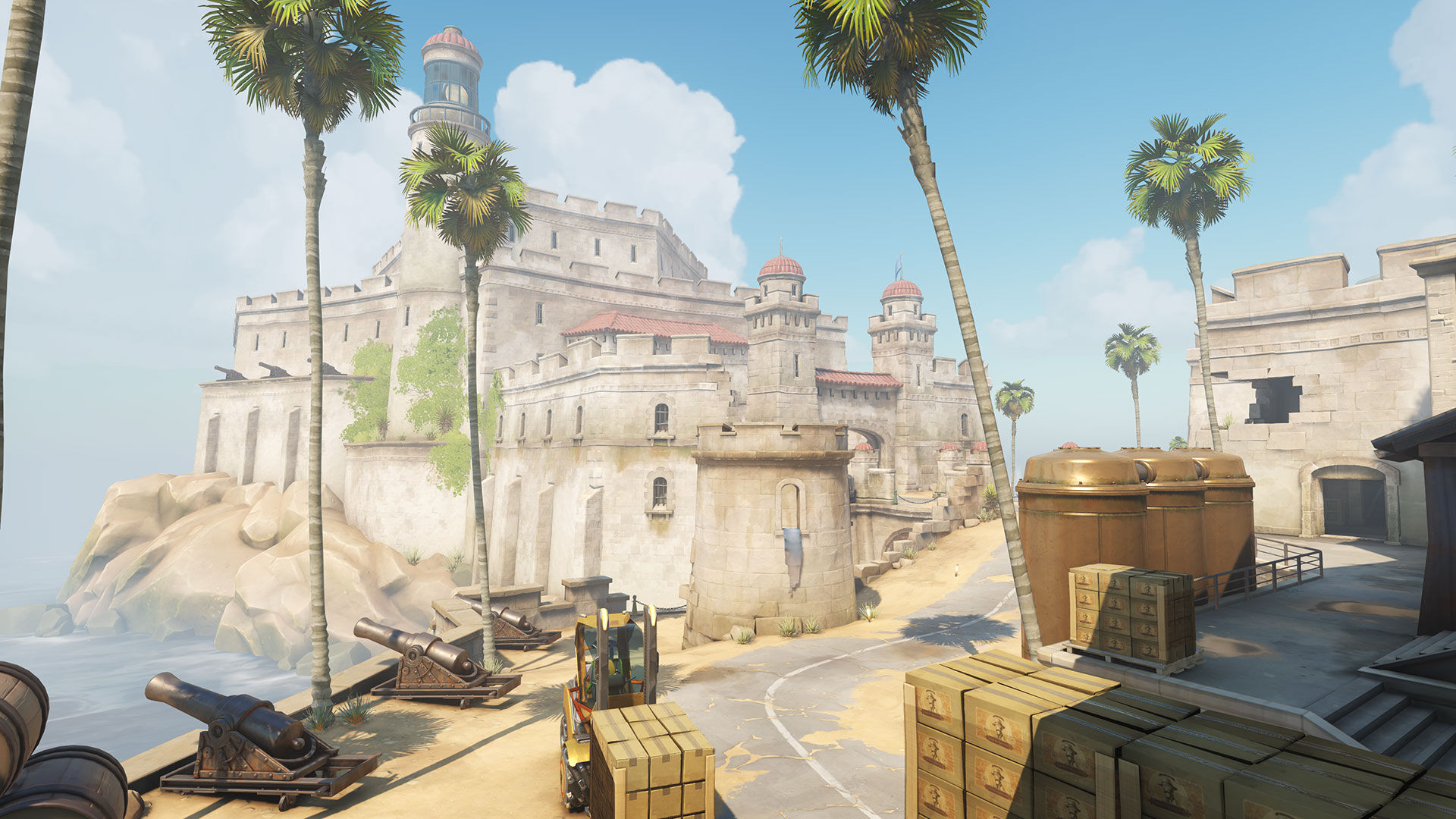 The Havana Sea Fort is a historical landmark in Havana. It is owned by Maximilien.
History
The Havana Sea Fort was stewarded by the Cuban government for centuries before it was purchased two years ago by an anonymous financial group, who also purchased the Don Rumbotico distillery. Although the fort was previously open the public, its new owners converted it into a private property and closed it to the public indefinitely. It is currently patrolled by security guards and sees traffic from helicopters unrecognized by the Cuban public.[1]
Under new management, the fort saw major renovations. The roof was converted to one that can open up, which reveals an interior that was converted into a hangar.
References