This article is about playable characters. For the animated short, see Hero.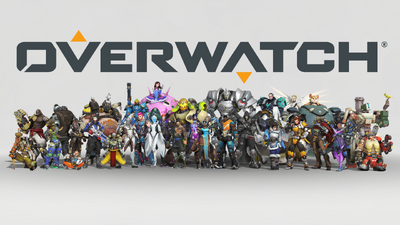 There are 32 playable heroes in Overwatch. Each hero offers a unique style of play, and is classified under one of three roles: Tank, Damage, or Support. Each team can only have 1 of each hero, although some Arcade game modes allow multiple. Players can switch heroes in the spawn room.
Heroes come from a variety of national/ethnic backgrounds, and occasionally speak in their native languages during matches.[1]
Hero roster
Gameplay
List of Heroes by release date
Development
Trivia
See also
References