We're all Wiki Editors now
Hello, I'm Gills. Nice to meet you! I am a member of GRASP, Gamepedia's Anti-Spam team. I help take care of vandalism and help make sure Gamepedia and it's wikis stay clean and safe for all viewers, while also ensuring information is correct and up-to-date.
I also am a trivia specialist and general janitor for the Overwatch wiki, and admin of the Fire Emblem wiki.
Check out my Overwatch user page and my Fire Emblem user page for my mock profiles for each wiki respectively! (desktop view only)
Feel free to comment under my profile if you want. I'm a social type! :)
Main Contributions
Subject
Contributions
Wikis
Overwatch: Top 6 editor
Fire Emblem: Lead Admin
Other Wikis: Anti-Spam Patrol
Articles
Adding Character quotes
Writing backstory info and bios for character pages
Trivia
Adding Trivia to character, quote, and easter egg wikis
Other
Removing vandalism.
Fixing typos and correcting grammar
Updating out-dated information
Shout-Outs to awesome editors
Trivia
Overwatch: PS4 version
Fire Emblem: Awakening, Blazing Sword, Sacred Stones, Fates, Heroes, Echoes
Gamepedia Contributor since 1/5/17
GRASP member since 7/17/17
Links for me
Total Statistics
Wikis Edited

13

Contributions

Creations

122

Edits

695

Deletes

4

Patrols

40

Overwatch Wiki Rank
(Leaderboard)

1

Gamepedia Rank
(Leaderboard)

7,258

Friends

5
Achievements
Overwatch Wiki
































Special Achievements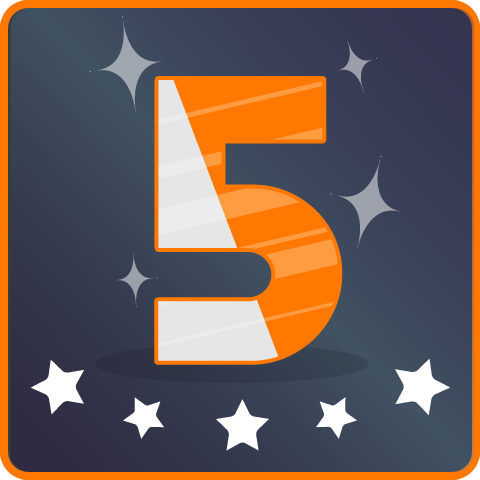 Gamepedia's 5th Anniversary